Educational Qualification
Mary Helen received a BA in Psychology, Cum Laude, With Distinction, From Hendrix College in 1995.

She Earned a MA in Clinical Psychology From the University of Colorado at Colorado Springs in 2000.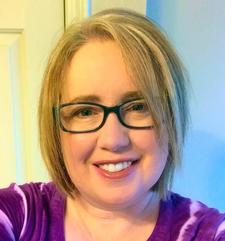 Mary Helen is the owner and therapist at Eagle River Counseling. She is also a licensed professional counselor in Alaska and has previously been licensed in North Carolina and Missouri.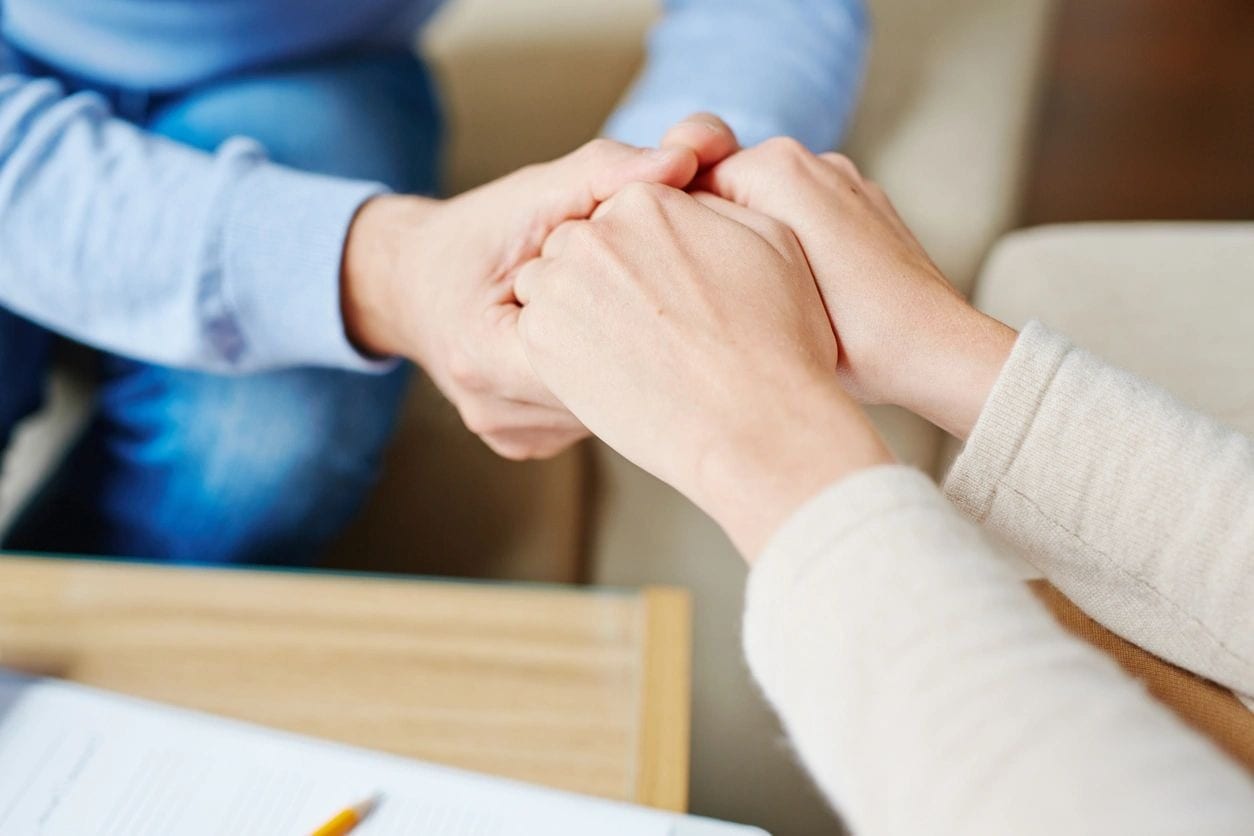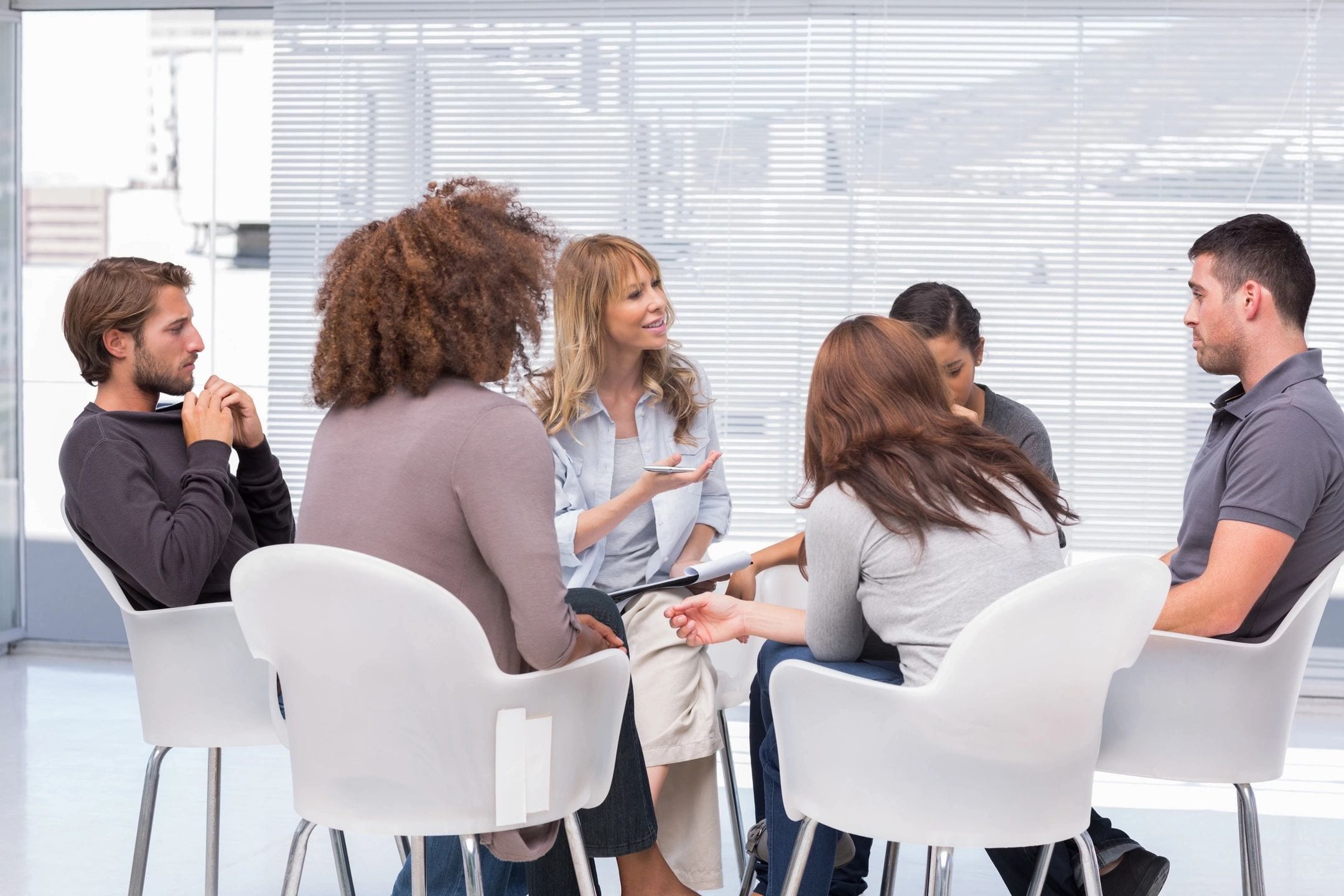 Working with Custody Disputes and Domestic Violence
From 2007 through 2011, Mary Helen worked as a Domestic Relations Officer with the Greene County Missouri Juvenile Office. As a DRO, she was responsible for
Providing Mediation to Low-income Families

Investigation of Contested Custody Cases

Coordinated the County's Supervised Access Program, Common Ground
Mary Helen was recognized by the Springfield Business Journal for her work as the  DRO and for her active role in developing community solutions and resources for intimate partner and family violence.
Working with Children
and Families
Alongside working on her master's degree in Colorado, Mary Helen worked in several residential treatment centers with children and adolescents. She also completed an internship with a school psychologist at an elementary school.
Post her master's in 2000, Mary Helen continued to work in residential treatment as a therapist with children and adolescents, providing individual, group, and family therapy.
In North Carolina, she provided in-home individual and family therapy to low-income residents in the city and rural areas. Mary Helen also worked as a therapist for day treatment classrooms in the public school system and as a clinical supervisor for her agency.
She was both a case management supervisor and later the Assistant Director of Children's Services at Burrell Behavioral Health in Springfield, Missouri.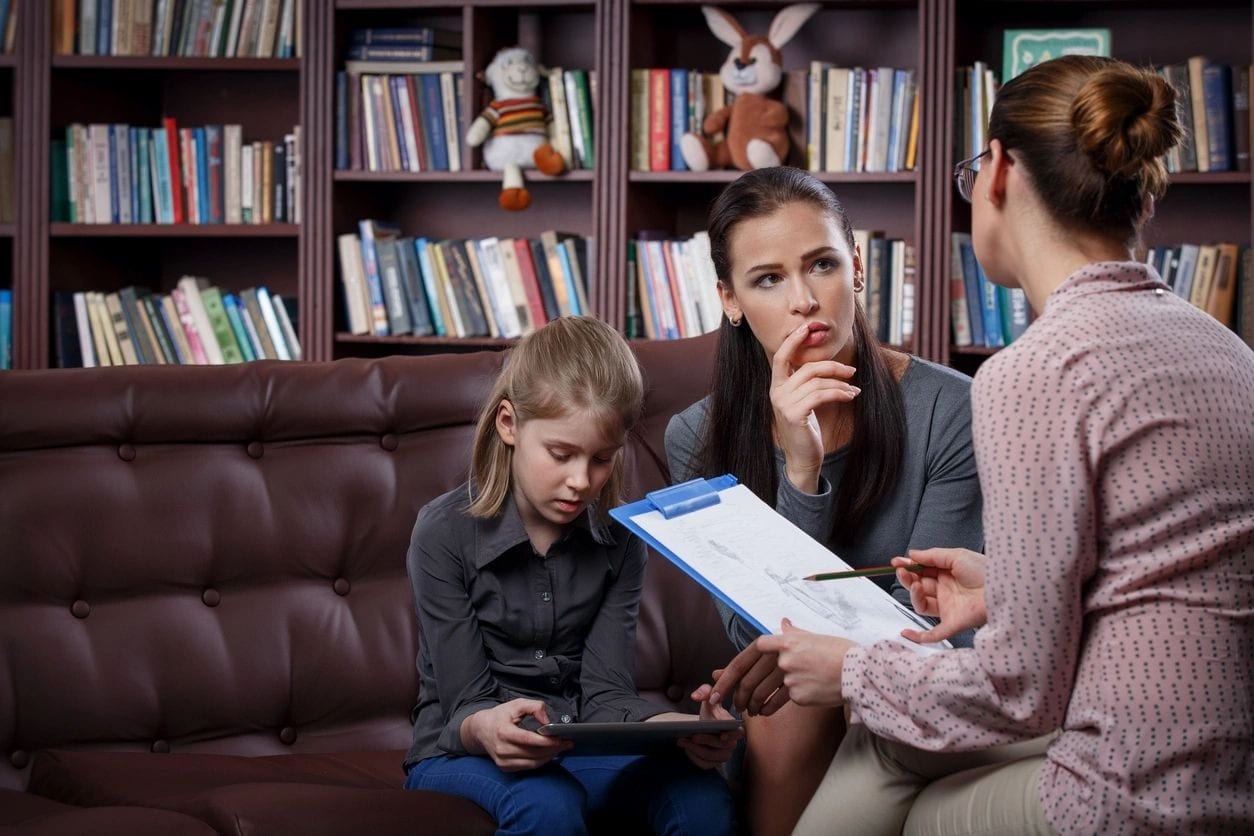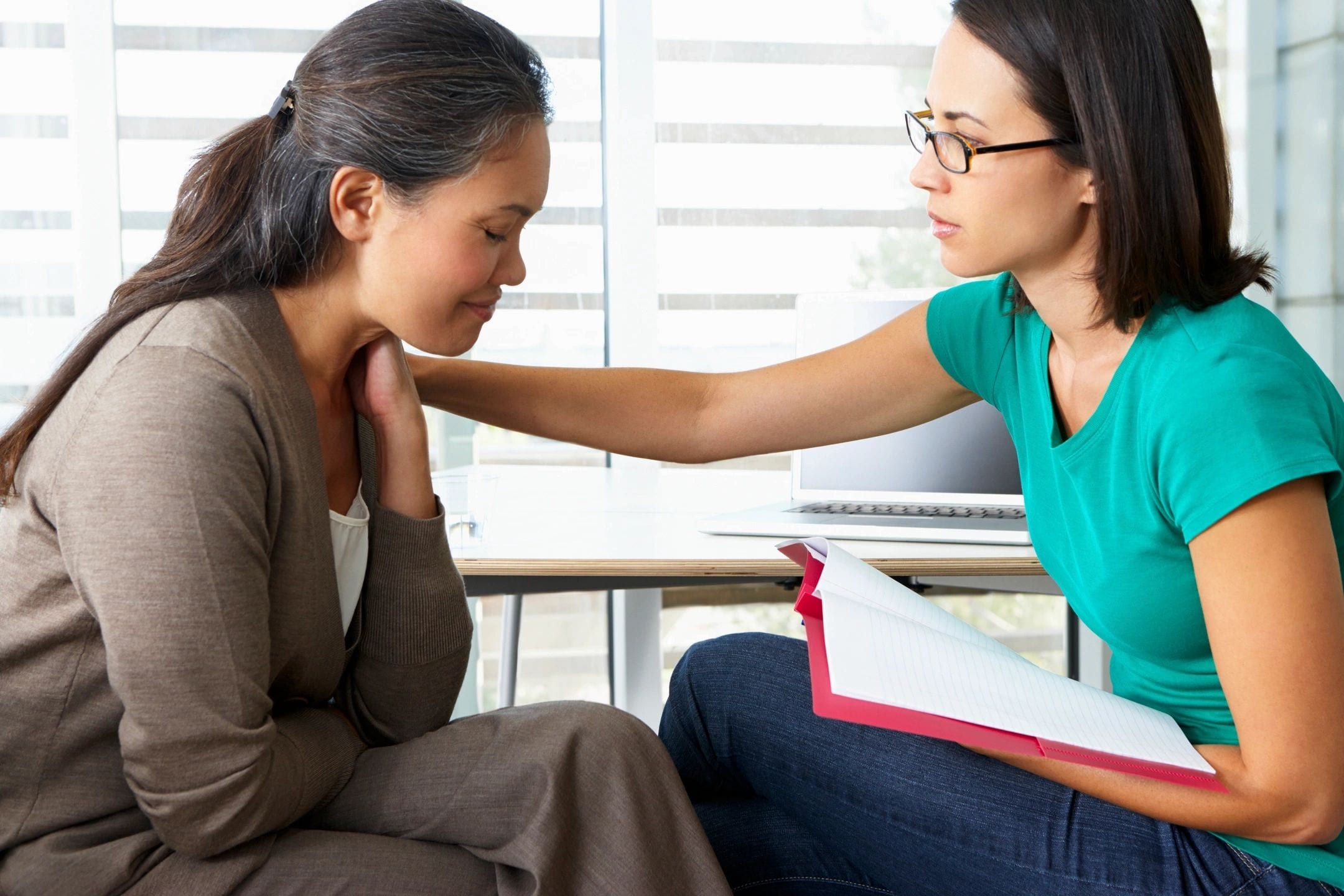 When working in inpatient hospitals and residential treatment centers, Mary Helen also spent time on units for severely mentally ill adults.
Mary Helen has provided counseling to adults in both in-home and office settings. She has worked with women experiencing
Professional Organizations
Mary Helen is a member of